This month's monthly theme is Self-Esteem and our weekly focus is Knowing yourself.
Sensei Elijah presents our first ever Mat Chat. In this video he introducing this month's theme, self-esteem. This week we look at knowing your likes. How does this affect your self-esteem and self image? Do you need to know yourself to like yourself?
Transcription coming
Knowing Your Likes
This week we will be focused on knowing your likes. What is it that you like or love? Is it something unique to you? During the week, our sensei will be asking students about their likes.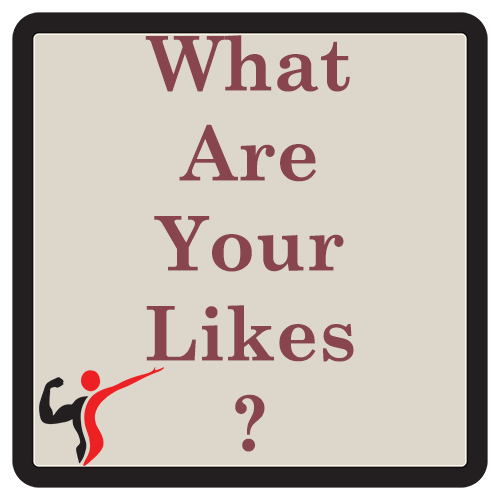 ---
Mat Chats:
Mat chats are weekly presentation from the Sensei to introduce specific aspects of our monthly theme. This will be reinforced during class time. We will also be introducing the Monthly Projects.
Kazoku Kai Dojo takes great pride in our students' success outside the dojo. We feel it is important to give them life skills and tools that will transcend their karatedo training and help them grow into the best version of themselves.