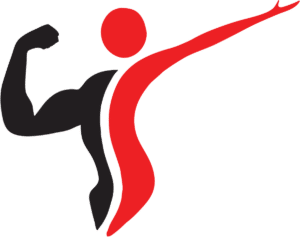 Fitness for the whole family
Classes are currently run through Guided Fitness
Education is our future. Let's work together!
V-Fit P.R.O. offers programs for adults and children starting as young as 3 years old. We provide opportunities for growth of self esteem, improved concentration, self-discipline, and overall fitness. You will acquire the necessary skills to help you, or your child, deal with the negative influences we are faced with in today's society.
---
V-Fit P.R.O. Programs: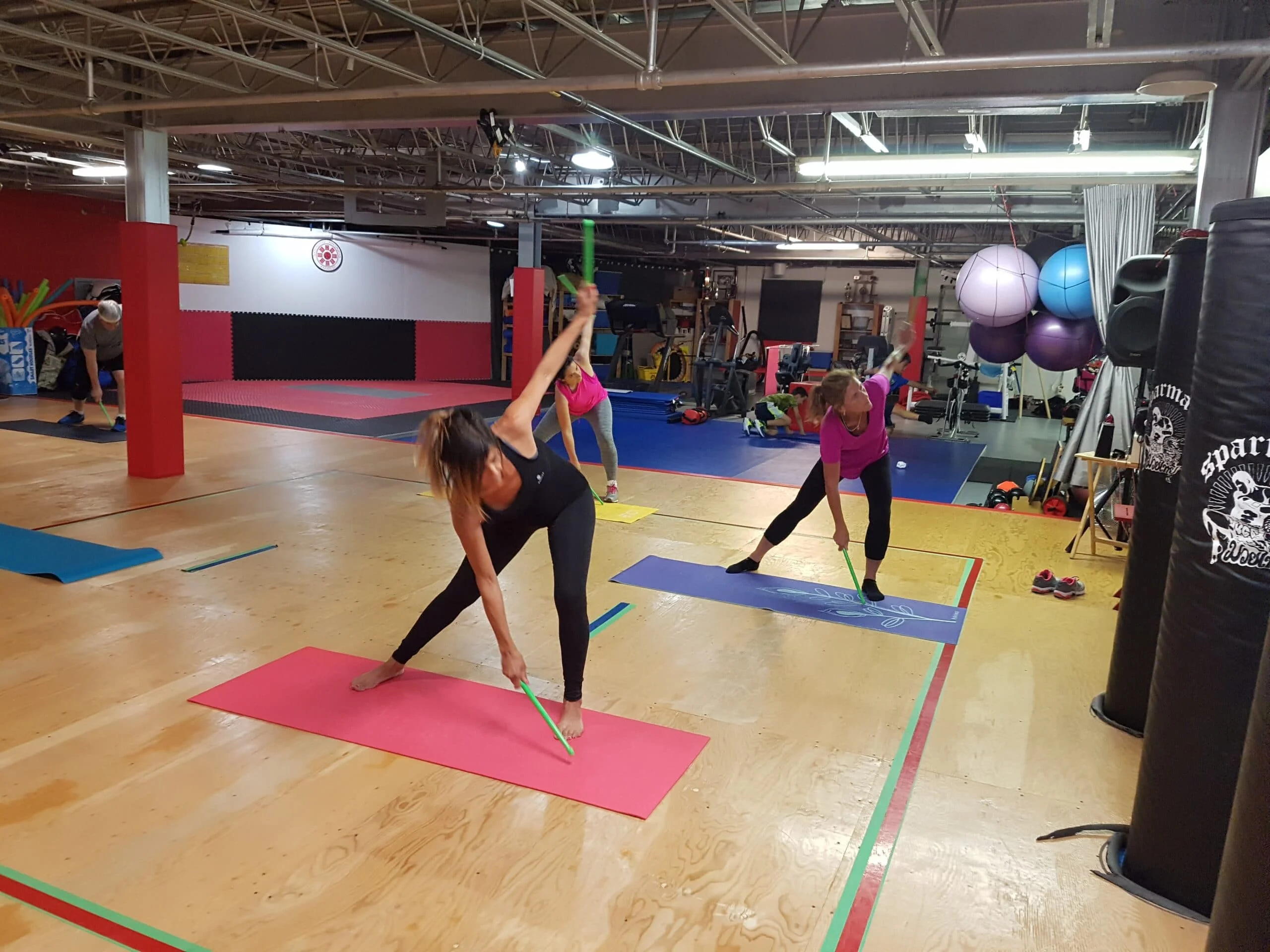 For Adults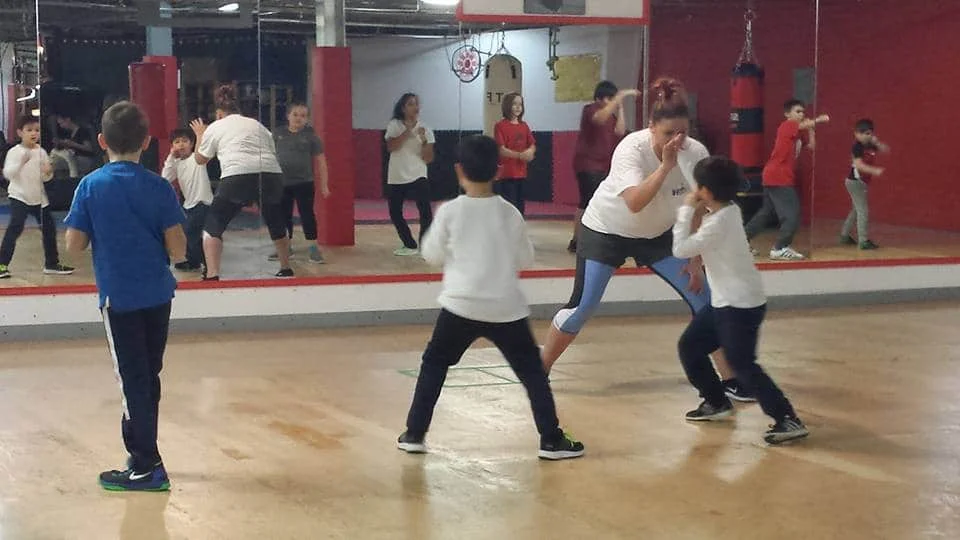 For Kids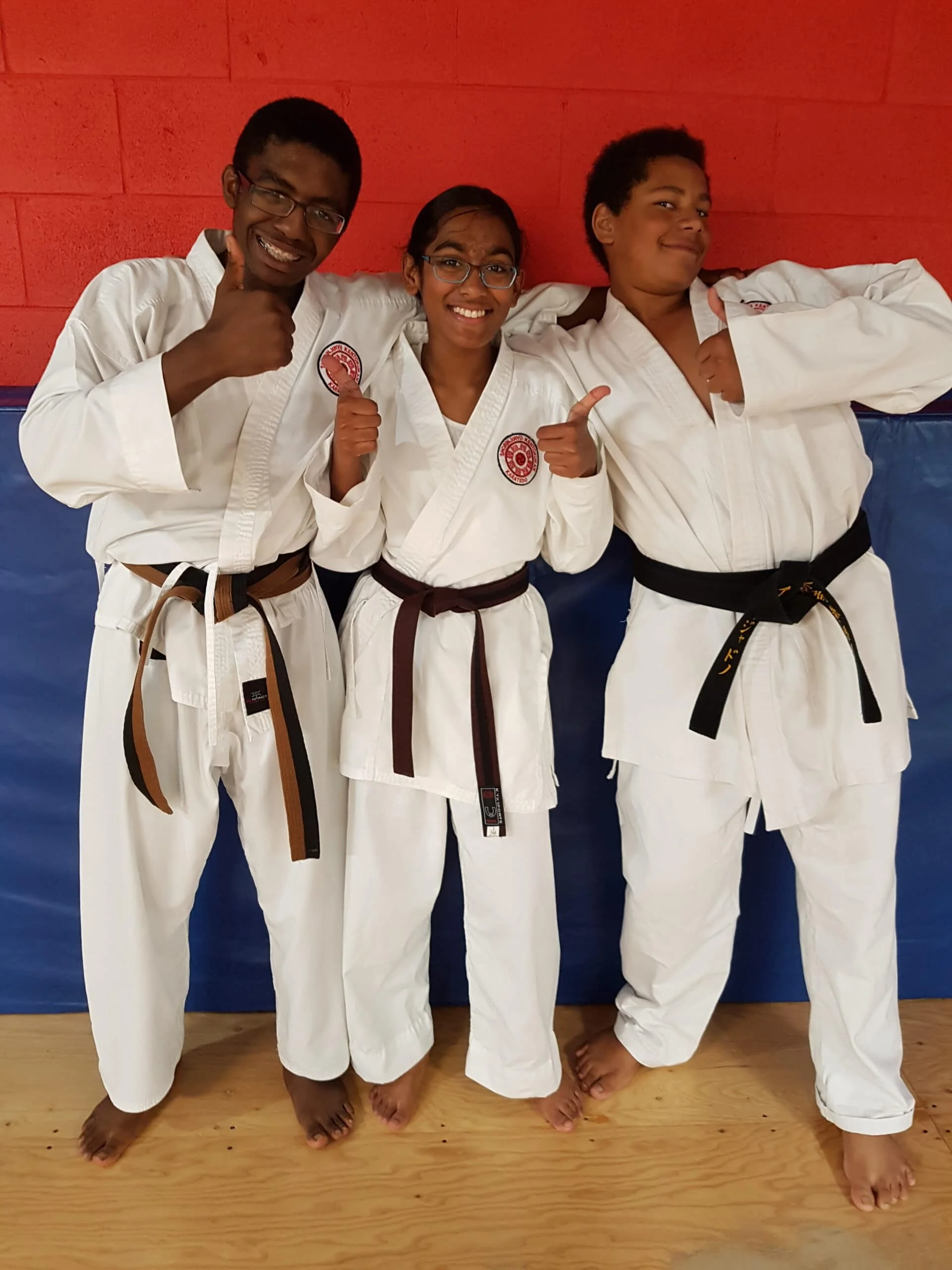 Karate
---
V-Fit P.R.O. Keeping It Safe
In-Person Classes
As of January 31st 2022, youth classes will be returning to the dojo.
There are no adult group classes at this time.
V-Fit P.R.O. Membership Benefits: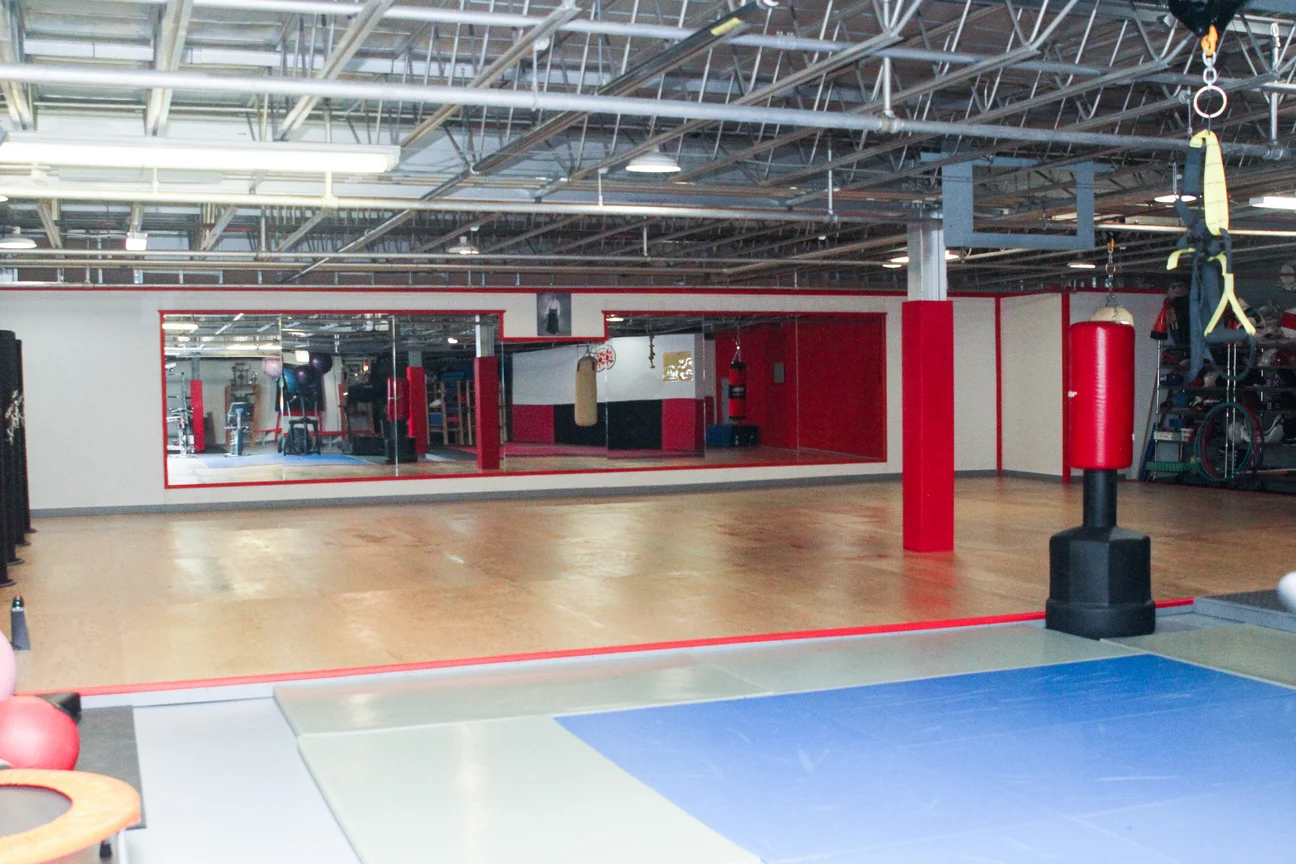 Unlimited classes
In-person classes (sign up needed, limited space)
Access to the gym (adult and family membership only, sign up required, limited space)
Active fitness Facebook Group
Compassionate instructors
So much more, check out our memberships
Did you know that martial arts training is great for:
Concentration
Mobility
Flexibility
Self-Confidence
Discipline
Fitness
Strength
Reflexes
Sign up for a trial membership today and see what V-Fit P.R.O. can offer you.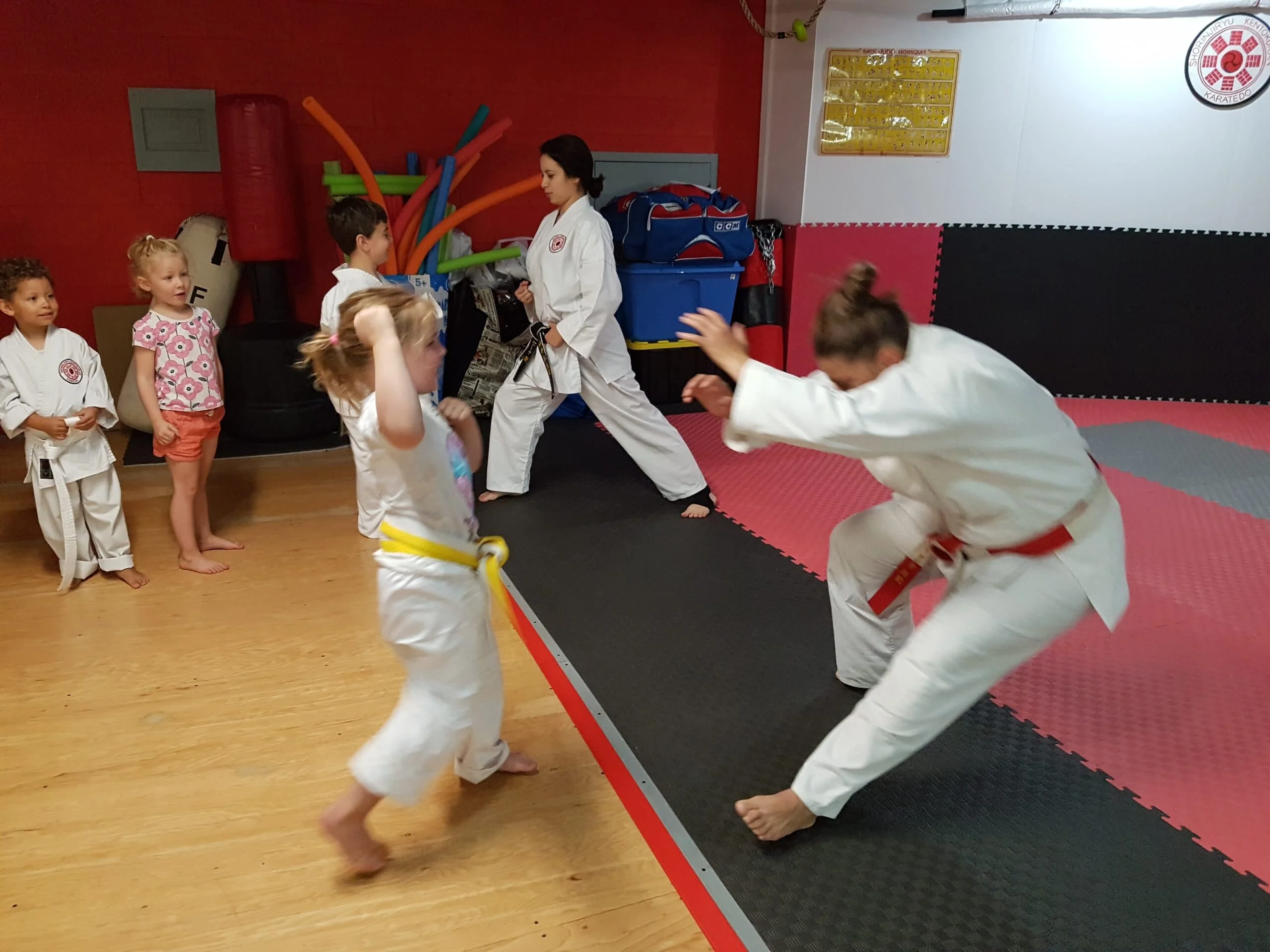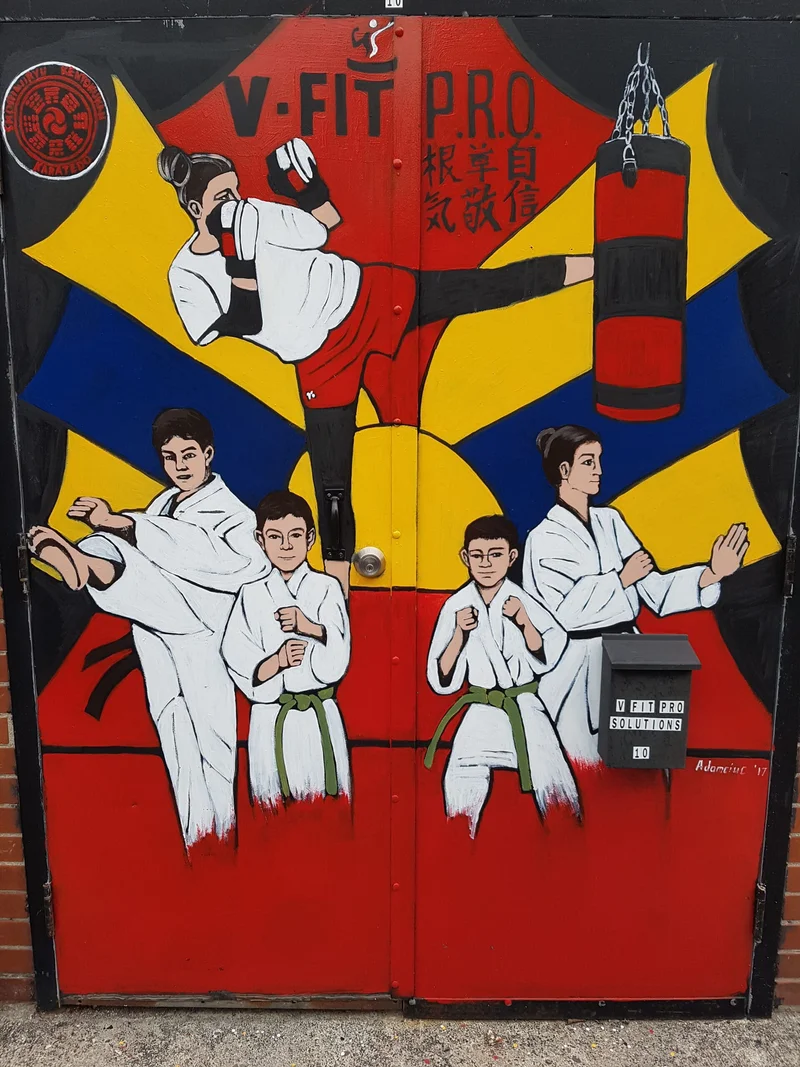 Where to find us:
10 Milner, Montreal West. Entrance right after the turn off Westminster. Look for the painted door. We are down the steps. There is a public parking lot on Milner.
Public Transit Access: Montreal Ouest train station
STM buses: 162 (closest), 105, 51, 90
How to reach us:
(514) 903-6711
(514) 718-1597
What are people saying about V-Fit P.R.O.
Hands down phenomenonal experience for kids who want to learn or try karate. Tough, but caring teachers. They make hard head kids listen, and shy kids participate and they do learn and the kids have a blast. They are a hidden gem..

Google Review
Not only do your kids learn great life skills in Karate, it has an atmosphere of family.

Facebook Review
Amazing leaders at this dojo. My children absolutely love their Sensei(s) and honestly it's more like a family.

Google Review
Staff are amazing, helpful, and polite. My son is doing karate there and already LOVES it!!

Google Review