Fitness for the whole family.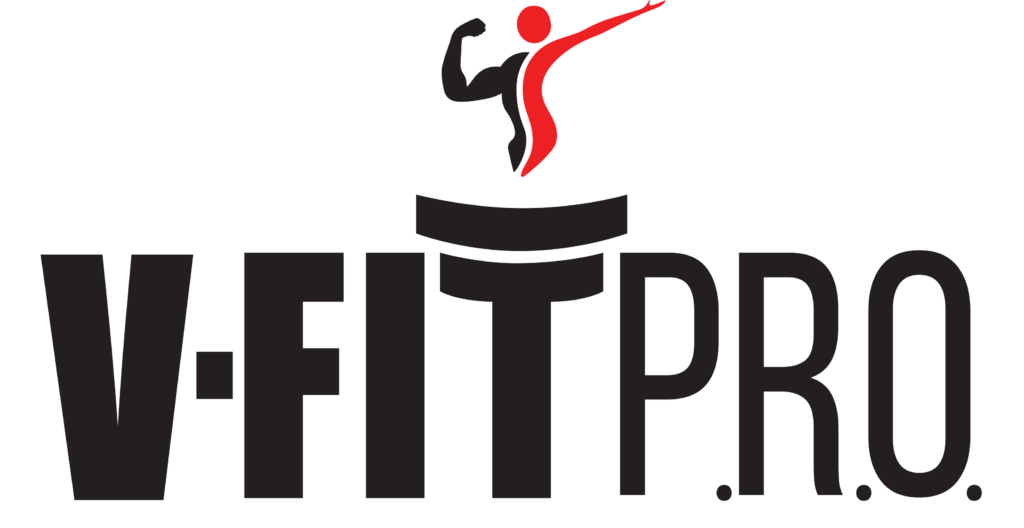 V-FIT P.R.O. is known for its Perseverance, Respect and Optimization of self. These are three core values we strongly encourage.  At V-Fit P.R.O. we believe the continued practice of all three is the key to a successful and fulfilling life journey.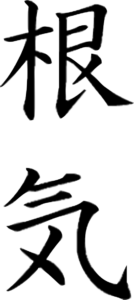 P
Perseverance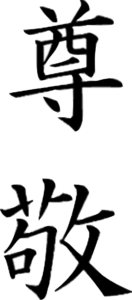 R
Respect
O
Optimization of Self
---
V-Fit P.R.O. offers programs for adults and children, starting as young as 3 years old. We provide opportunities for growth of self esteem, improved concentration, self-discipline, and overall fitness. You will acquire the necessary skills to help you, or your child, deal with the negative influences we are faced with in today's society.
After responding to the Yellow Belt Challenge in the summer of 2010, Shihan Giovanna Taddeo (6th dan) began teaching with a small group of mainly family and friends. As time went on, it became evident that this small but strong dojo needed a place of its own to be able to grow and open its doors to others, of all ages and abilities. The official opening of Kazoku Kai dojo took place September 2011 at James Lyng High School. In 2016, Shihan Taddeo launched V-FIT P.R.O. Solutions, located in Montreal West, providing more opportunities for her students to expand on self-defense, fitness, nutrition and overall well being, in a fun and safe environment.
---
What are people saying about V-Fit P.R.O.
Hands down phenomenonal experience for kids who want to learn or try karate. Tough, but caring teachers (Se[n]sei's). They make hard head kids listen, and shy kids participate and they do learn and the kids have a blast. They are a hidden gem..

Google Review
Not only do your kids learn great life skills in Karate, it has an atmosphere of family.

Facebook Review
Amazing leaders at this dojo. My children absolutely love their Sensei(s) and honestly it's more like a family.

Google Review
Staff are amazing, helpful, and polite. My son is doing karate there and already LOVES it!!

Google Review
Check out our beautiful space