Kazoku Kai Dojo teaches life skills through karate classes. We believe that it is an amazingly constructive medium for children (and adults) to learn more than karate. They are learning skills they will be able to bring to many other aspects of their lives.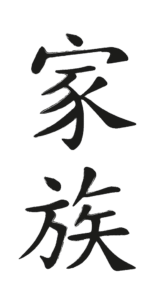 About Shorinjiryu Kentokukan Karatedo
The Kentokukan School of Shorinjiryu Karatedo is the result of Chinese, Okinawan, Japanese and Canadian influences. A blend of Eastern and Western philosophies, the old and the new world into a school, which presents to its students the best of both worlds.
Shorinjiryu Kentokukan Karatedo offers both children and adult programs. Our children's program (4-17 years) provides the opportunity for the growth of self-esteem, improved concentration, self-discipline, fitness, problem solving and competition.
The adult program offers a wide range of learning experiences such as fitness, skill acquisition, competition (optional), techniques for stress control, personal wellbeing and interpersonal skills.
Everyone has their own needs for fulfillment. We feel that Karatedo is the best medium by which we can help you make a difference in your life.
The Karate courses are offered by certified instructors of the Shorinjiryu Kentokukan Karatedo Federation in accordance with its teaching policies and guidelines.
Lil Tigers Karate
| Day | Time |
| --- | --- |
| Saturday | 09h30-10h15 |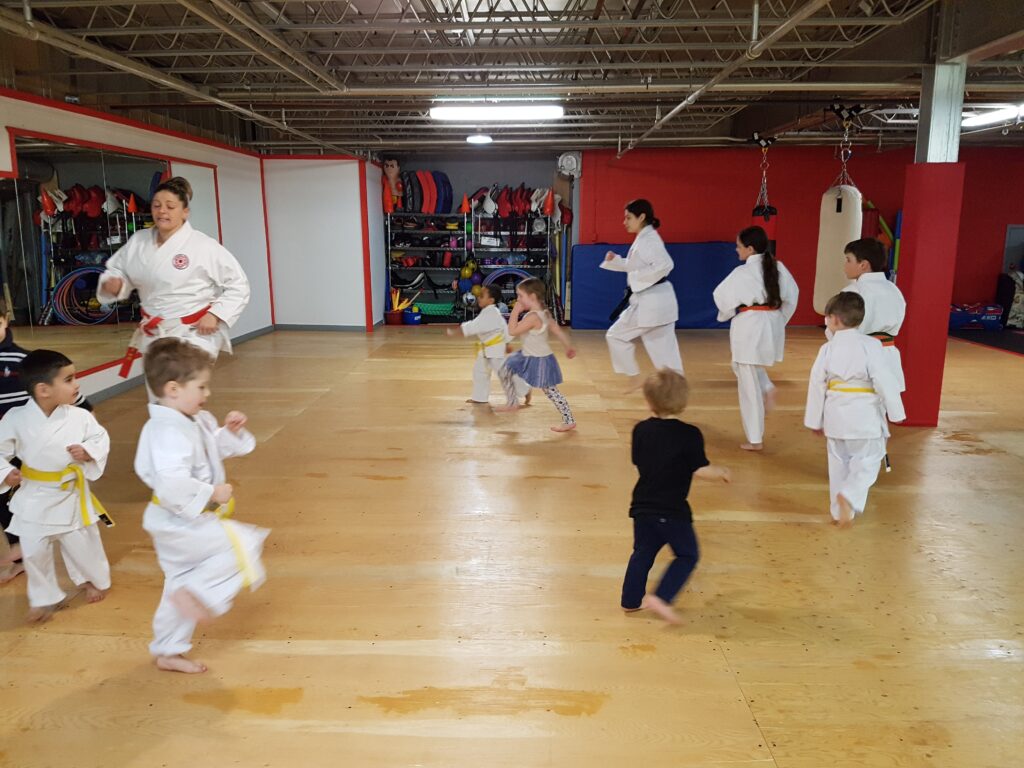 Karate Classes for 3-5 year olds
Karate classes for 3 year olds? What could they possibly learn? Our Lil Tigers Karate Program is great for youngsters to learn cooperation, respect, independence, and so much more. Unlike a classic karate class, Lil Tigers is designed to work with younger minds. There are many games. We learn about rules, respect, self-defense. This program focuses more on interaction than the classic kick punch. That is not to say that our youngest members are not learning to do that as well. Children learn the basics of karate through activity, rather than "do as I say".
Mighty Dragons Karate
| Day | Time |
| --- | --- |
| Saturday | 10h45-11h45 |
| Monday | 17h30-18h30 |
| Wednesday | 17h30-18h30 |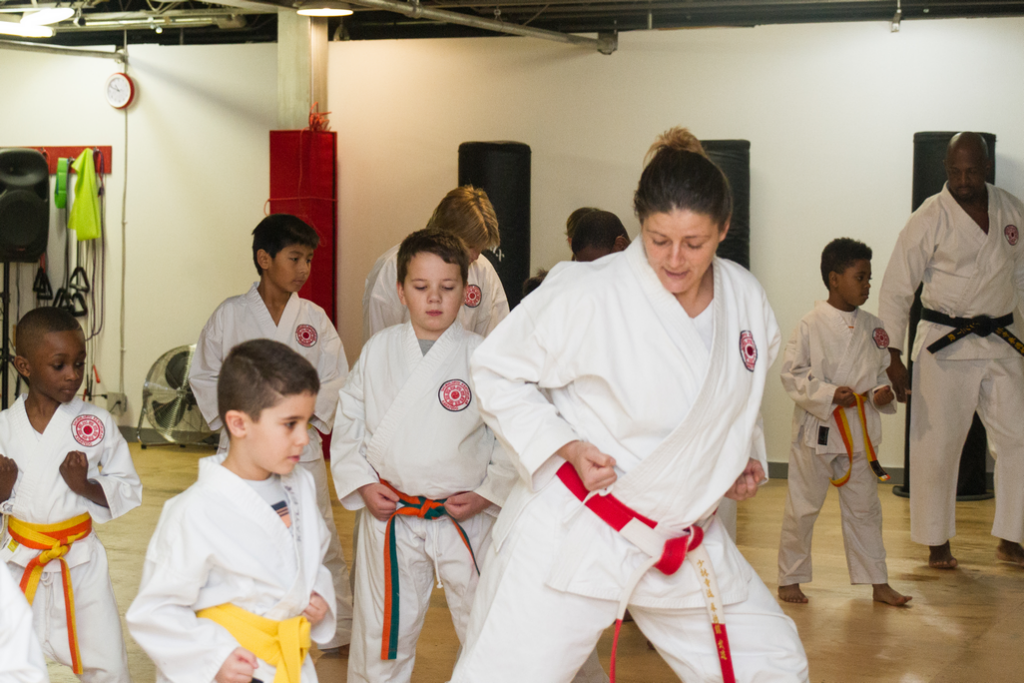 Karate Classes for 6-10 year olds
The Mighty Dragon Karate Classes are for children between the ages of 6 and 10. Similar to the Lil Tigers classes, this group has a large number of games. We also begin to add drills, and become more focused on self-reliance and learning through doing. Children benefit from higher expectations in class participation and home practice.
We start working on demonstrations, presentations, and various ways to help boost our students' self esteem. Students are also learning more about self-defense, fitness, and more.
Above all, we focus on staying active and achieving our goals.
Fierce Bulls Karate
| Day | Time |
| --- | --- |
| Saturday | 11h45-12h45 |
| Monday | 18h45-19h45 |
| Wednesday | 18h45-19h45 |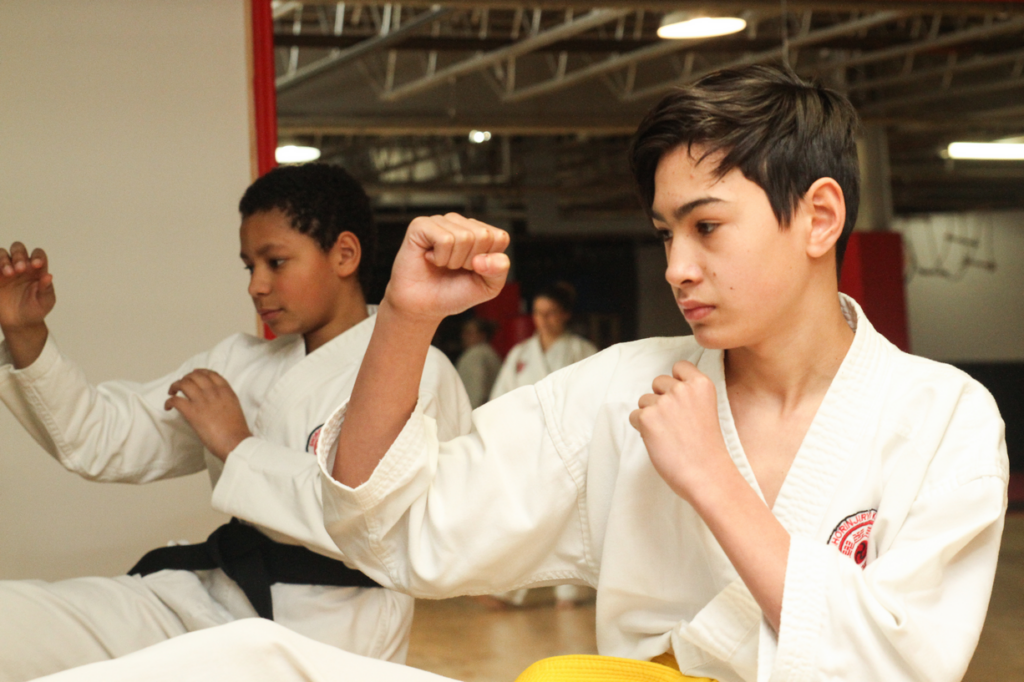 Karate Classes for 11+ year olds
Our Fierce Bulls karate classes are for an older age group, those getting ready to start highschool and become productive members of society. In other words, they are getting older. Especially with girls, most teenagers quit their chosen sport (source), our goal with the Fierce Bulls is to prevent older children and teenagers from losing interest in their activities like karate studies, because, well, we are karate people. We want this group to remain engaged and motivated to succeed in all their goals. Consequently, this class becomes more intense, many drills, longer class times, a focus on fitness that makes the previous age groups pale in comparison.
Junior Black Belts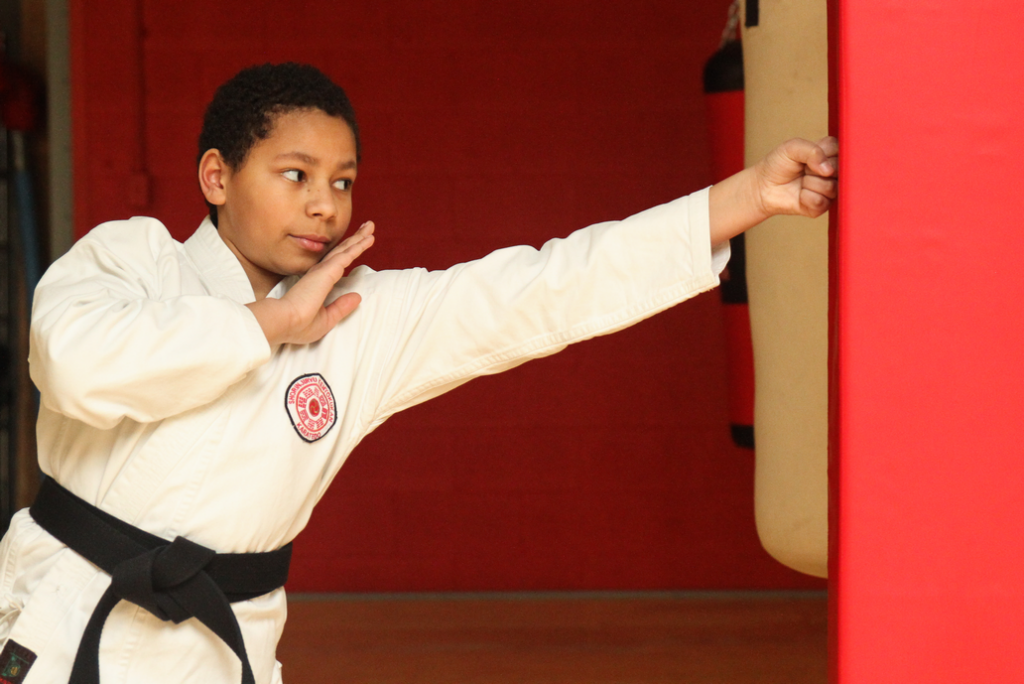 Karate Classes for Black Belts
Our students study and train hard. There is no clearer representation of that than in our junior black belt karate classes. This is the class all young karate students would love to join. Our junior black belt karate classes focus not only on personal training, but there is an emphasis on teaching and leading through example.
Our junior black belt classes are intense, and very heavy on drills and on practical application of their karate studies, such as self defense. They also work hard in other aspects, namely demonstration and competition.
Adult Karate
We are not offering karate classes for adults at this time. Please check back again soon. In the mean time, we suggest Fit and Fight, or Kickboxing.
The Role of our Facebook Group in Karate Classes
Since classes are shorter because of COVID-19, and we interact with our students less in-person, we have created a Facebook exclusive to current V-Fit PRO members. In addition to being a wonderful place for students to virtually socialize (in a safe environment, we monitor it very carefully), students will have challenges, weekly quizzes, extra material to work on and so much more.